Hyaena's Artist Pack:







The Big Tasty - Twisted artist with a surreal take on bacon, Adolph, & the French...bless his soul.
Jeremy Cross - Incredible art that sews together aspects of outsider, folk, and Muerte.
The Ed Gein Collection - Kevin Klemm's corpse masterpieces.
D.W. Frydendall - Artist/Illustrator & Master of the Macabre. You've seen his work in the Haunted Mansion comix for SLG.
Artists & Art Related Items:
Art Frahm - Pin-up art from the 50s that changed a generation...of celery lovers.
Michael Aston - Gene Loves Jezebel's singer. Musician, artist...the man has a poet's soul.
Darius James - Author of "Negrophobia" & "That's Blaxploitation." A genius.
Raw Vision - Quarterly magazine about real Outsider art.
Collection de L'Art Brut - An Incredible collection of early Outsider art.
Gutters - Western MA punk/noise legends...those boys had something special goin' on.
GlueBoy - The underground comic book sensation about a young boy who sniffs glue.
Mark Bode - Underground comic book legend, amazing tattoo artist, and guardian of a legacy.
Coprolaliac Press - Advocates for unadulterated expressive catharsis.
Bizarre Magazine - A bible for the strange and unusual, a beacon of hope for the masses.
Coloring Book Land - Hilariously inappropriate coloring book from the brilliant mind of Jim Wirt.
Other Haunts: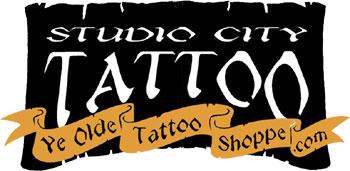 Dark Delicacies - The premiere book store for your macabre/horror needs.
Color Images - For all your printing needs...it's a great outfit & highly recommended.
Link to Hyaena:


Help spread the Hyaena disease by linking any of these banners onto your web page